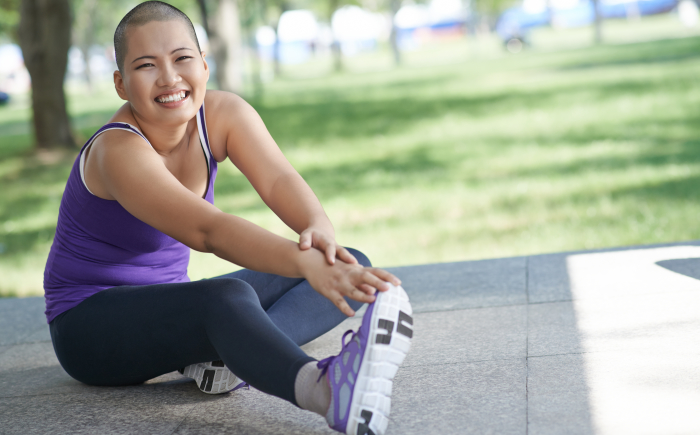 Let me ask you something:
Do you know someone who is currently on treatment for cancer with a so-called "Targeted Therapy"?
Did this person develop for instance some papules, pustules, skin cracks, blisters, calluses, oral, eye, nasal, genital, or gastrointestinal side effects?
Is there a chance that a dose modification will be performed in case the side effects can't be controlled?
Then STOP what you are doing right now, and contribute your best way.