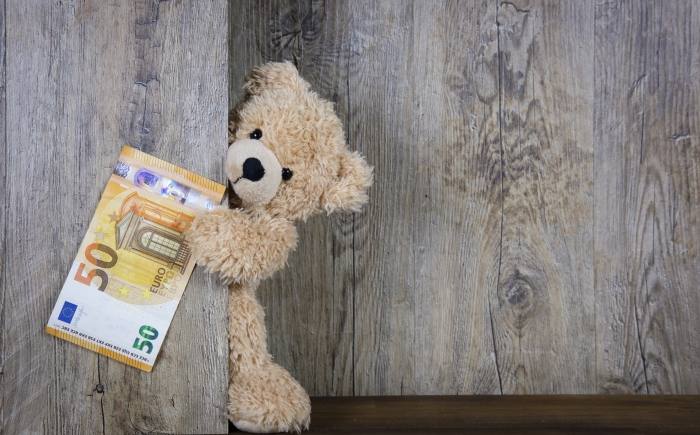 Your Donation
A general donation allows the IMPAQTT Foundation the flexibility to direct your donation where it is needed most. A contribution can be made on a one-off or recurring basis (monthly, quarterly, semi-annual, or annually).
Of a suggested donation of €50, approximately 85% is used directly for research and education projects of the IMPAQTT Foundation.
Approximately 15% of the funds donated are set aside to cover daily operational costs of IMPAQTT such as utilities, website maintenance, bookkeeping, and insurance costs.